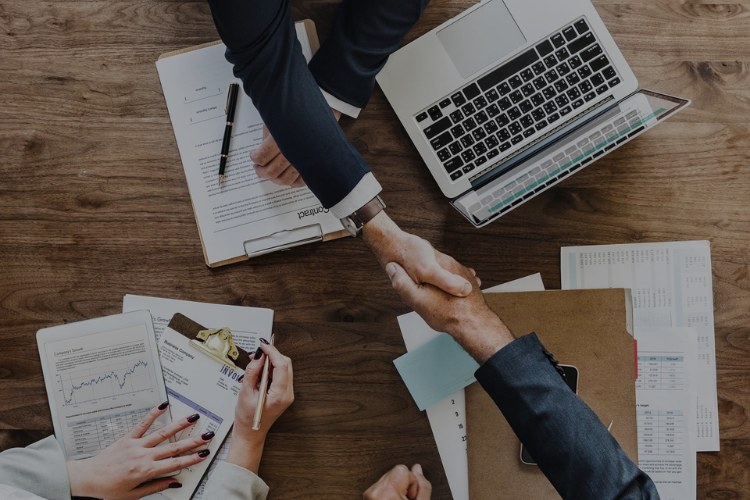 How to open a sole proprietorship in Poland for a foreigner without a Pole Card?
Poland is an attractive country for foreigners, mostly Ukrainians and Belarusians who want to open a business in Europe. This is due to its geographical location, developed infrastructure, availability of resources and qualified workforce. In addition, Poland is a member of the European Union and has a stable economy, which makes it an attractive place to invest.
However, the process of registering a company in Poland can be complicated and requires knowledge of local legislation, and most importantly, the Polish language. In order to simplify the process, you can turn to experienced professionals who can help with legal registration of firms and sole proprietorships, as well as selection of premises for rent, registration of cars for company needs, registration of licenses, etc. All these services are provided by just one company – M&M Biuro, which is located in the heart of Warsaw and is ready to help young entrepreneurs with all the paperwork.
What types of companies in Poland do foreigners choose most often?
There are several types of companies that can be registered in Poland. One of the most popular types is Spółka z ograniczoną odpowiedzialnością (Sp. z o.o.), which means a company with limited liability. It is a type of company that has limited liability of the owners, which means that they are not personally liable for the debts of the company. However, in order to register a Sp. z o.o. requires a minimum capital of PLN 5,000 (about EUR 1,200).
Another type of company that can be registered in Poland is jednoosobowa działalność gospodarcza (JDG), which means individual entrepreneurship. It is a type of company that can be registered by one person and does not require minimum capital. However, the owner has no limited liability and is personally liable for the debts of the company.
How to open a sole proprietorship for Ukrainians without a Pole card?
Until March 2022, only foreigners with one of the following documents could register such activity: a Pole card, a Pole card or a residence card.
But in connection with the large influx of refugees from Ukraine, Poland has decided to soften the laws for talented entrepreneurs who now have the right to open their own business in the territory of Poland with a minimum package of documents on hand.
To open an IE can now Ukrainians who:
-Crossed the border after February 24, 2022
-Have PESEL with the status of UKR
And that is all! Also you do not need to pay any start-up capital for opening an IE in Poland. And even easier, if you do it all through M&M Biuro in Warsaw, where all the paperwork will take care of real experts in their business. We work quickly and accurately, we have great experience and will help you open your business in Poland!
How does registering a company in Poland work?
To register a company in Poland it is necessary to perform several steps.
1.Choose the type of company and register it in the National Court Register (Krajowy Rejestr Sądowy).
2.Register with the tax office and obtain a NIP number (Numer Identyfikacji Podatkowej) and REGON (Rejestr Gospodarki Narodowej).
3.Register with the ZUS (Zakład Ubezpieczeń Społecznych) system, which is responsible for social insurance.
Apart from registering a company, it is also necessary to obtain licenses for certain types of activities and to choose correctly the categories of activities.
Needless to say, that all the above-mentioned institutions – it is a dark forest, where unprepared person can easily get lost? In Poland, unfortunately, there is still a lot of bureaucracy, if you do not bring one document or bring the wrong one, you risk being rejected. We recommend contacting our firm, because we have not once or twice been through this procedure and we know what pitfalls you may encounter.
CALL AND GET A CONSULTATION ON STARTING A BUSINESS IN POLAND RIGHT NOW!
+48 735 460 057
+48 532 317 831
All messengers!