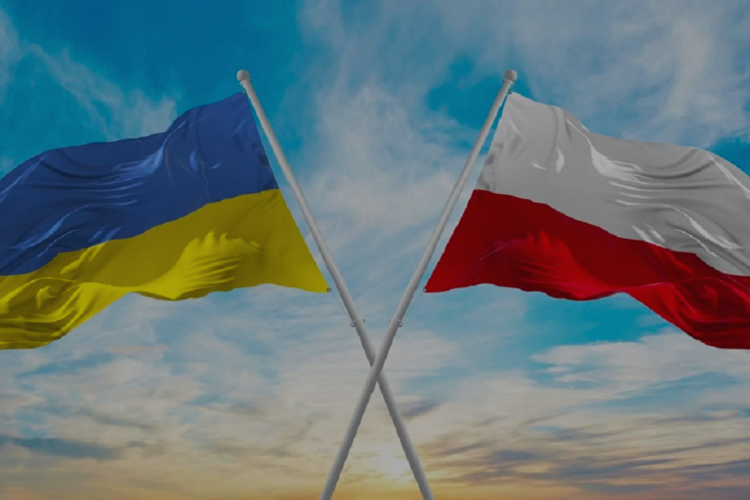 How can a refugee from Ukraine legalize in Poland in 2023? Main news and rules
It is the second year of the war in Ukraine and the second year that refugees have been in a "state of limbo" under Polish law. Recently amendments were made to the Special Law on Assistance to Ukrainians in Poland, which regulates the issue of obtaining a residence card for refugees from Ukraine. Polish officials explain that according to the amendments every Ukrainian citizen who arrives after February 24, 2022 can obtain a residence card in Poland.
Our M&M Biuro team also helps Ukrainians, who have PESEL UKR status, to receive Pobytu card. All you need to do is to call one of our contact phones:
+48 735 460 057
+48 532 317 831 (all messengers) and we will consider your best way of legalization in Poland.
GET A POBYTU CARD ONLINE
It is now possible to apply for a residence card for refugees online! All you need to do is use the Case Service Module (MOS), which is available in 7 languages, including Ukrainian.
There are only 3 steps required:
1.Go to the website at mos.cudzoziemcy.gov.pl/ua
2. Complete the online form and submit it.
3. print out this form, sign it and submit it during personal visit to the Voivodeship Office.
ADDITIONAL ONLINE SERVICES
Additional functions of the MOS include the possibility to check whether the applicant has the right to stay in Poland, to receive information about the procedures for entry, exit and stay of foreigners in Poland, as well as information about errors that may occur when submitting documents.
In addition, the MOS provides access to procedure checklists to make sure one is doing the right thing when applying. In the future, it is planned that the application form (wniosku) will also be available online.
CAN I STAY ON UKR PESEL IN POLAND?
As of April 1, 2023, Ukrainian refugees can already apply for a pesel card on the basis of:
-official employment
-The presence of official entrepreneurial activity
-The possession of a Blue Card
But for those refugees who are not employed or do not wish to receive a residence card, the extension of temporary protection will allow them to remain on Polish territory. The possibility of applying for a residence permit is optional.
Given the European Commission's decision to extend temporary protection, there is a good chance that temporary protection, which expires on August 24, will be extended until at least March 4, 2024.
WHAT DO WE RECOMMEND?
In our opinion, getting a residence card for Ukrainian refugees is a very good solution and a foundation for further legalization in Poland. Unfortunately, the geopolitical situation is still very unstable and no one can predict when Ukrainian refugees will be able to return home. So far, obtaining a residence card is only optional, but it is possible that a law will come into force that obliges all refugees to obtain a residence permit in Poland.
Need advice about your situation?
Contact us at one of the numbers:
+48 735 460 057
+48 532 317 831
(All messengers)