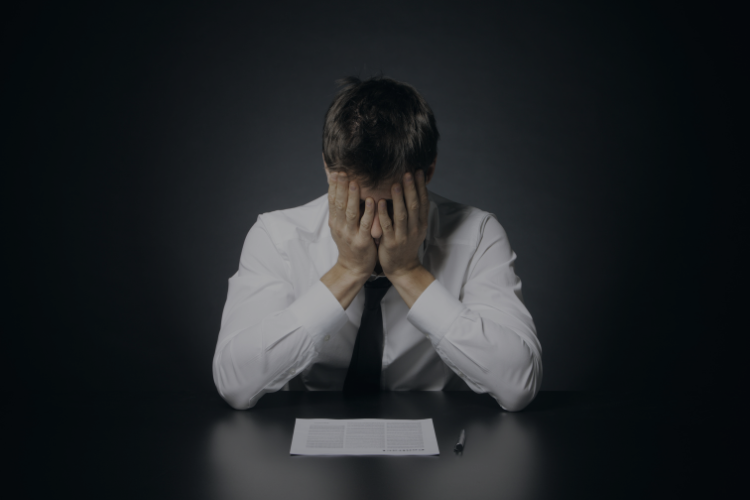 Poland is one of the most attractive countries for moving and obtaining a visitor's card in Europe. Now it has become a new home for many refugees from Ukraine, Belarus and other countries where people are forced to leave. Poland offers many opportunities for life and business, as well as affordable real estate.
Absolutely every foreigner sooner or later will face the issue of legalization. However, although there are clear lists of documents and deadlines, there may be some difficulties in obtaining a residence card, which should be taken into account.
Of course, these difficulties do not concern you if you plan to choose M&M Biuro as your guide in legalization in Poland. For many years we have been applying for residence cards, stalego stay cards and other documents for staying in Poland. During this time, we have found the best and fastest way to obtain legal documents.
What are the difficulties in obtaining a residence card in Poland?
1. Necessity to have documents
To obtain a visitor's card in Poland you must have a certain set of documents. These may include your passport, proof of financial means, health insurance and other important papers. Make sure that all the documents are in order and in compliance with the requirements, as the slightest mistake in them may lead to rejection.
2. incorrectly filled questionnaire
If you make a mistake filling out the entry form for the Migration Card, you may receive a refusal. Even if you make a mistake in the column "Podpis" and sign, but not write your name and surname in Roman letters. Such details the average person can not take into account, but the real professionals from M & M Biuro know every detail.
Restrictions on the number of Pobytu cards issued
Poland has a limit on the number of frequent flyer cards that can be issued per year. This is why people often encounter delays or rejections altogether. Therefore it is advisable to apply for a pobytu card as early as possible.
4. Difficulties with obtaining a visitor's card for certain categories of citizens
Some categories of citizens may have difficulty obtaining a visitor's card. For example, these may be citizens of certain countries who have complicated relations with Poland, or people who have problems with the law in their country. These are complicated cases and sometimes submitting documents without the help of a professional can make yourself a lot of trouble.
5. Duration of the process of obtaining a Pobytu Card
The process of obtaining a residence card can take anywhere from a few months to a year. This can be a real problem, as you can leave Poland without a visitor's card, but not enter. Or there may be difficulties with starting a job, studies, etc. Therefore, you need to take this factor into account when planning to apply for documents.
Conclusion
Obtaining a residence card in Poland can be a complicated and lengthy process that requires careful preparation and consideration of all possible difficulties. However, this should not discourage you from moving to this beautiful country, which offers many opportunities for life and business. The most important thing is to contact a proven and reliable firm M&M Biuro, which will solve all issues for you.
Need advice on a visitor's card? Contact us by phone!
+48 735 460 057
+48 532 317 831
(All messengers)